LES RIVES DU TER
4 STAR HOTEL IN MORBIHAN
Looking for inspiration for your stay in Morbihan? Discover our suggestions for activities...
Need to relax, recharge your batteries or take a breath of fresh air? Our 4-star hotel in Morbihan is the ideal place to escape the urban bustle and disconnect from the daily stress.
Located in a natural and preserved environment, you can enjoy a peaceful setting, perfect for resting and recharging your batteries. Between historical sites and bucolic walks, our region is also rich in discoveries and leisure activities.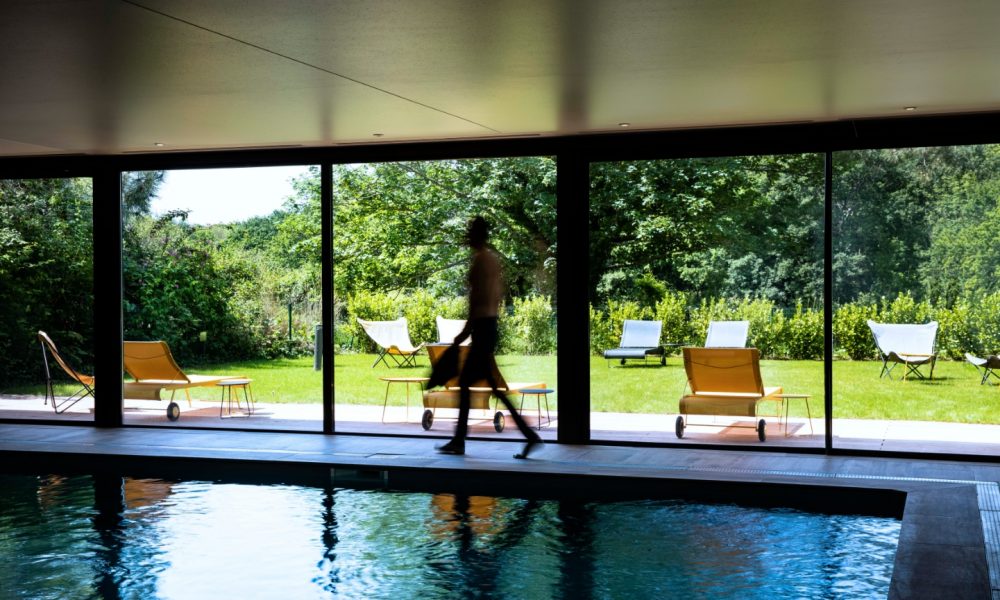 Discover the Wellness area
Enjoy your stay and take care of yourself at the Rives du Ter. Swimming pool, Solarium, Sauna, Hammam... and even a Fitness Room to keep in shape throughout your stay.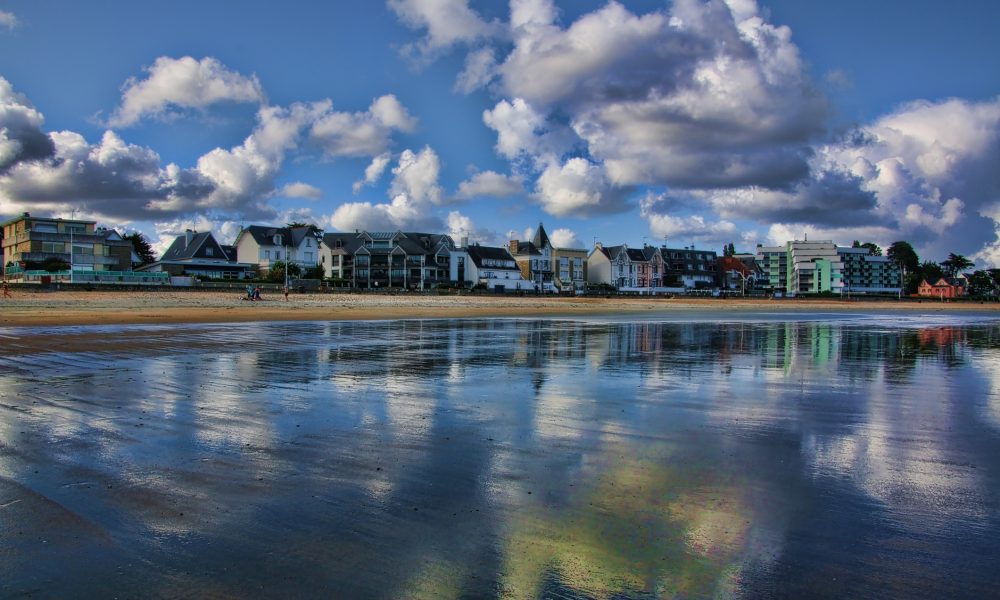 Discover the south of Brittany with our selection of natural, cultural and sporting activities, perfect to recharge your batteries and take a breath of fresh air.
Eat and Drinks
The restaurant
Get together
Private Events